It's also a great opportunity to show appreciation and thanks to the special people in our lives. One of the best ways to do that is with beautiful happy Thanksgiving flowers.
The holiday season is fast approaching, and Thanksgiving is right around the corner! For many, Thanksgiving is a time to gather with loved ones, reflect on what we're grateful for, and fill up delicious food. It's also a great opportunity to show appreciation and thanks to the special people in our lives. One of the best ways to do that is with beautiful happy Thanksgiving flowers.
Why Give Flowers for Thanksgiving?
Giving flowers for Thanksgiving has become a heartwarming tradition for many families. Thanksgiving flowers are a thoughtful way to express gratitude and connect with loved ones. Here are some of the reasons why Thanksgiving is the perfect time for flowers: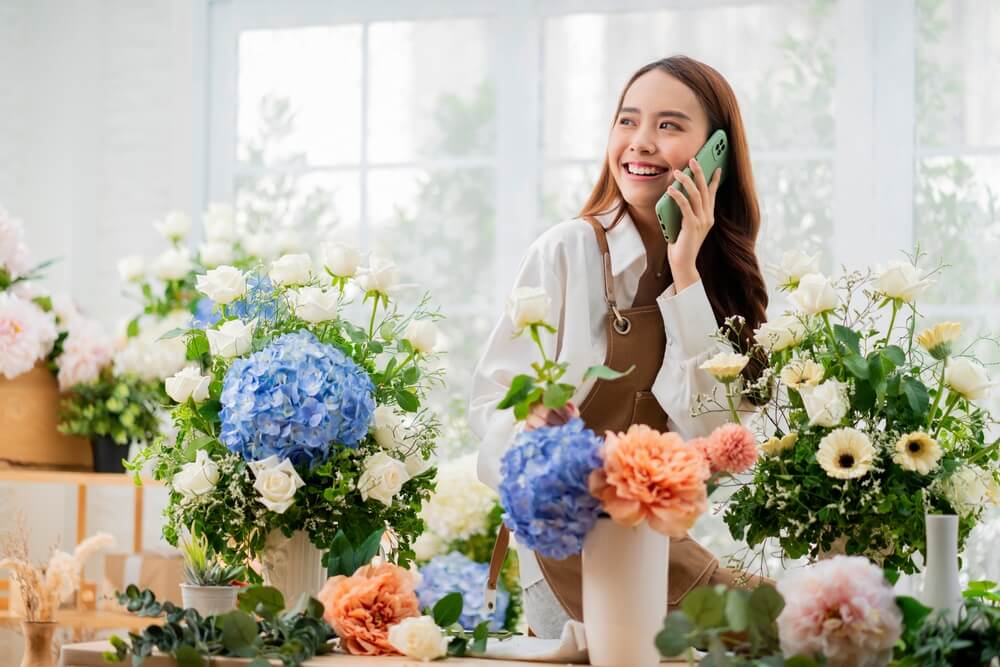 They make a lovely centerpiece
A Thanksgiving centerpiece filled with seasonal flowers like chrysanthemums, roses, and daisies can add a festive touch to your holiday table. The vibrant colors and textures of the blooms will instantly brighten up your home.
They show you care
Sending a Thanksgiving flower delivery lets someone know you're thinking of them during the holidays. It's a simple yet meaningful gesture to send your love across the miles.
They're festive
The fall colors of orange, red, and yellow make Thanksgiving flowers a natural choice. They epitomize the spirit of the season.
They spread joy
Who doesn't love receiving fresh flowers? A beautiful bouquet from your nearby florist in Tulsa OK delivers an instant dose of happiness. There's no better way to make someone smile.
Choosing the Best Flowers for Thanksgiving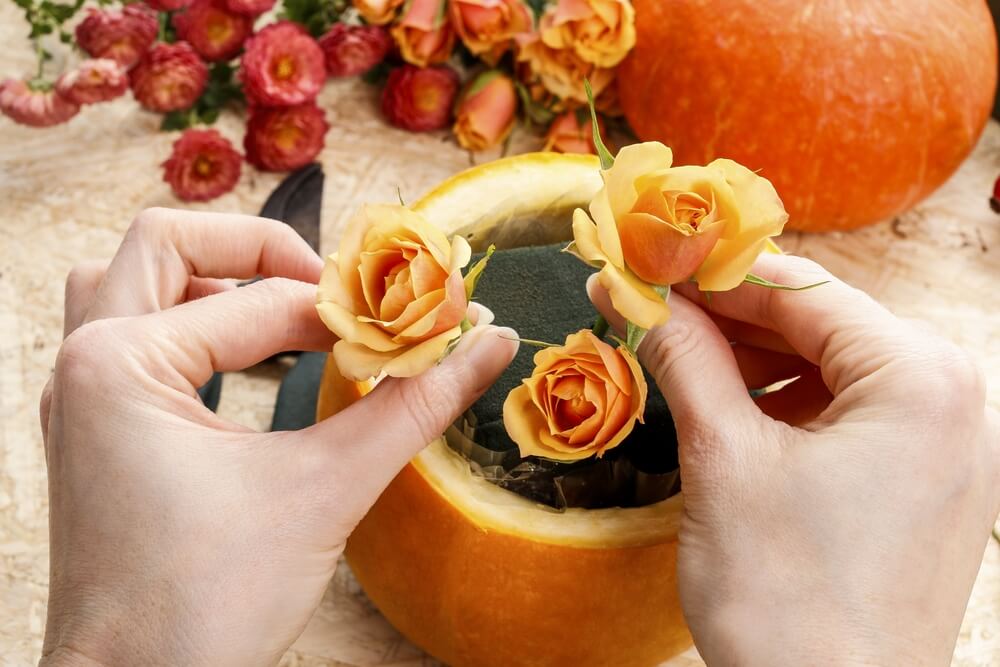 When selecting Thanksgiving flower arrangements, you'll want to pick options that feel festive and capture the essence of fall. Here are some of the most popular choices:
Chrysanthemums
With their abundance of petals and eye-catching daisy-like shape, chrysanthemums are a classic for flower delivery in Oklahoma. They come in gorgeous fall shades like bronze, orange, red, and yellow. Mums pair nicely with autumn greenery and make fantastic centerpieces.
Roses
No flower says classic beauty quite like the rose. Red roses evoke warmth and appreciation, while orange roses pop against fall decor. Gather them in a bouquet or scatter them in a centerpiece for timeless style.
Carnations
Carnations are another excellent flower for a Thanksgiving table. Their ruffled petals and long vase life let you enjoy their beauty for weeks. Go for a mix of colors or choose orange and burgundy for a seasonal look.
Daisies
Daisies embody sunshine with their bright white petals and cheery yellow centers. Arrange a few bunches in a wide vase for a casual, rustic feel perfect for Thanksgiving gatherings.
Sunflowers
The expansive, golden petals of sunflowers radiate joy and positivity. Place mini varieties in a centerpiece or give a single stunning stem. These are great Thanksgiving centerpiece flowers that are guaranteed to lift someone's spirits.
Sending Flowers for Thanksgiving Across the Miles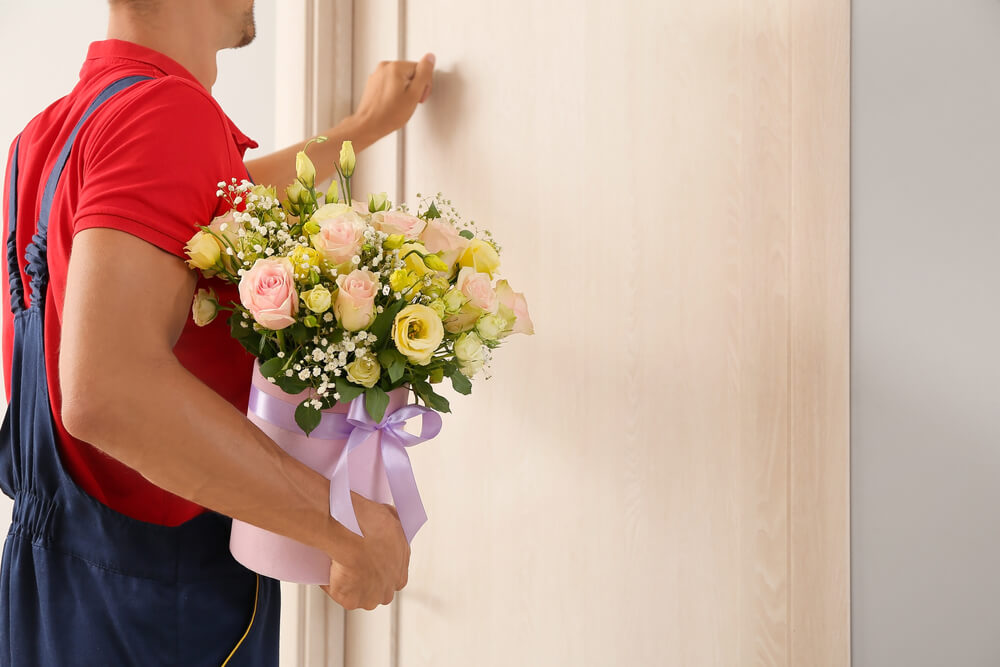 If you can't make it home for Thanksgiving this year, sending a holiday flower delivery is the next best thing. The good news is that technology makes it easy. With a few clicks, you can order beautiful blooms and have them delivered right to your loved one's door.
When choosing a florist in Broken Arrow OK, pick one with experience shipping fresh flowers nationwide. Top florists like Commack Florist safely pack arrangements to arrive looking as gorgeous as if they were just cut from the field. They offer same-day flower delivery for Thanksgiving in Oklahoma so you can spread festive joy even last minute. This Thanksgiving, say thanks and connect with loved ones near and far with a cheerful, heartfelt flower delivery. Order Thanksgiving flowers now to brighten someone's holiday.