Whether it's an ardent confession, a heartfelt apology, or a simple gesture of affection, our wild Orchid Florist has the power to speak directly to the heart.
Love: the language that transcends words finds its perfect expression in the beauty of flowers. There is something undeniably enchanting about a bouquet of vibrant blooms that can convey emotions with unparalleled grace. Whether it's an ardent confession, a heartfelt apology, or a simple gesture of affection, our wild Orchid Florist has the power to speak directly to the heart. In this blog, we will be exploring the captivating world of blooms and uncovering the secrets of expressing love and feelings through their petals.
Roses
No flower quite captures the essence like the timeless beauty of roses. Their velvety petals and intoxicating fragrance have the power to ignite passion and romance in an instant. From the classic red roses symbolizing deep love to the gentle blush of pink roses representing admiration, these beautiful love flowers hold a language of their own. Let the bouquet of roses from our florist be the messenger of your affection, captivating the heart of your beloved with its enchanting allure. With each delicate bloom, let your love unfold, speaking volumes in the language only roses can convey.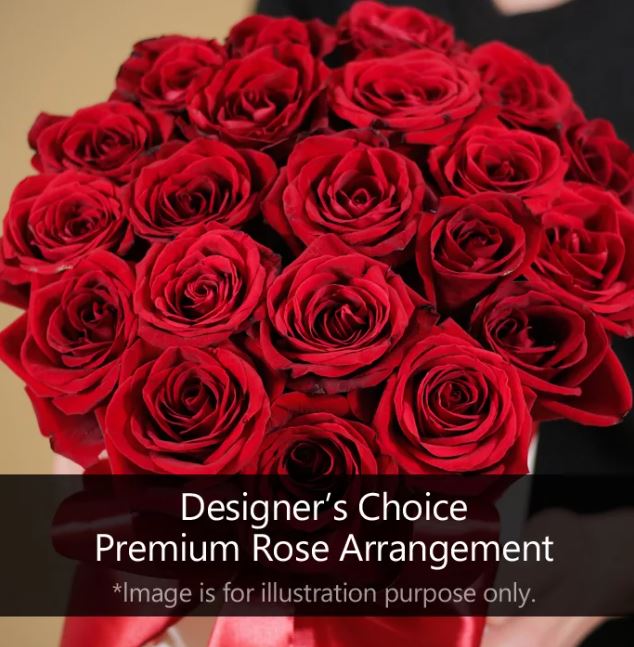 Daisies
When it comes to expressing your love and feelings with flowers, daisies hold a special place in the hearts of many. These cheerful blooms with their delicate petals and vibrant colours have an inherent ability to bring a smile to anyone's face. A bouquet of daisies is not just a beautiful gift, but also a heartfelt message of affection and admiration. As you wander through the enchanting fields of daisies, consider the expert guidance of our flower shops Tulsa OK to craft a stunning arrangement with beautiful flowers to capture your emotions. Let the burst of colors and the innocent charm of daisies speak volumes, as you convey your deepest sentiments to your loved ones.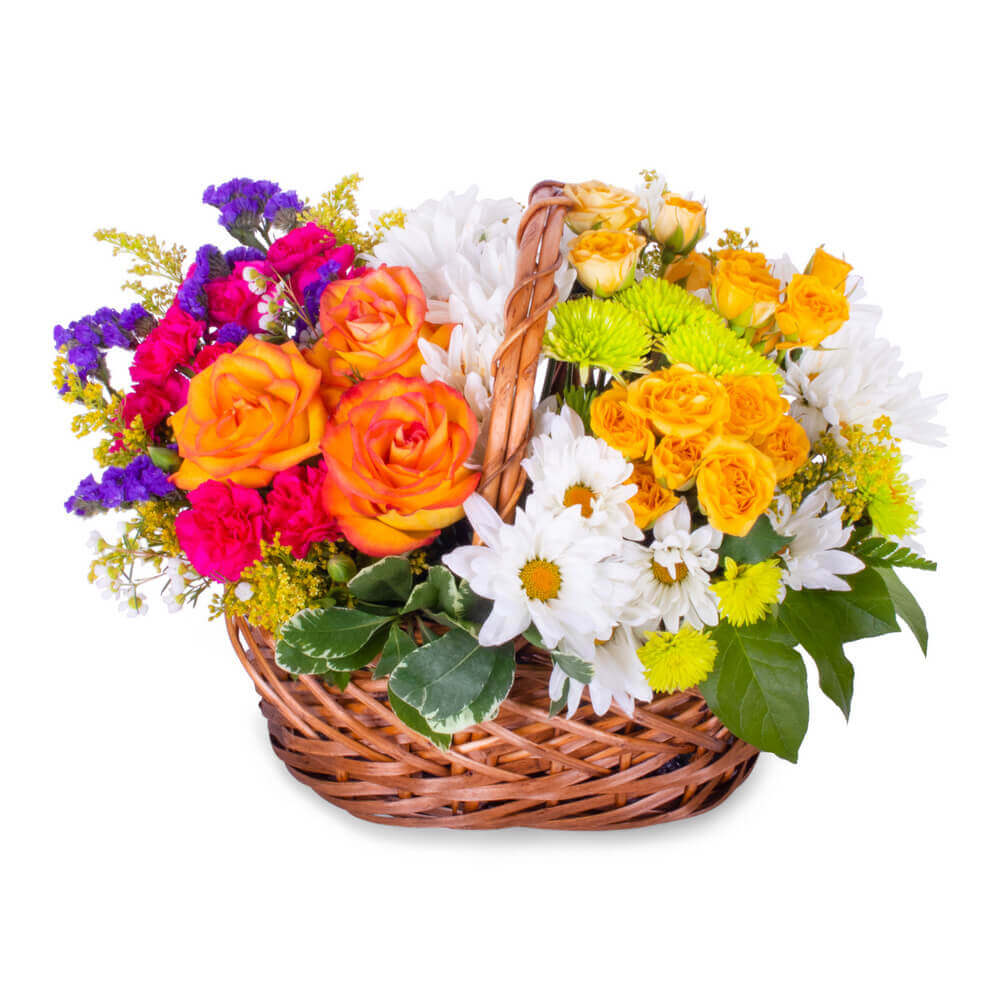 Sunflower
Few flowers can match the cheerful radiance of sunflowers when it comes to expressing love and feelings. With their vibrant golden petals that mimic the sun's warm embrace, these blooms have the uncanny ability to brighten any moment and touch the hearts of those who receive them. Just like the sunflower always turns its face towards the sun, it symbolizes unwavering adoration and loyalty. Whether you want to convey your deep affection or simply bring a burst of joy to someone's day, a stunning sunflower bouquet is the perfect choice. For the freshest and most enchanting sunflowers, turn to our best florist in Tulsa Oklahoma and let the brilliance of these blooms illuminate your heartfelt emotions.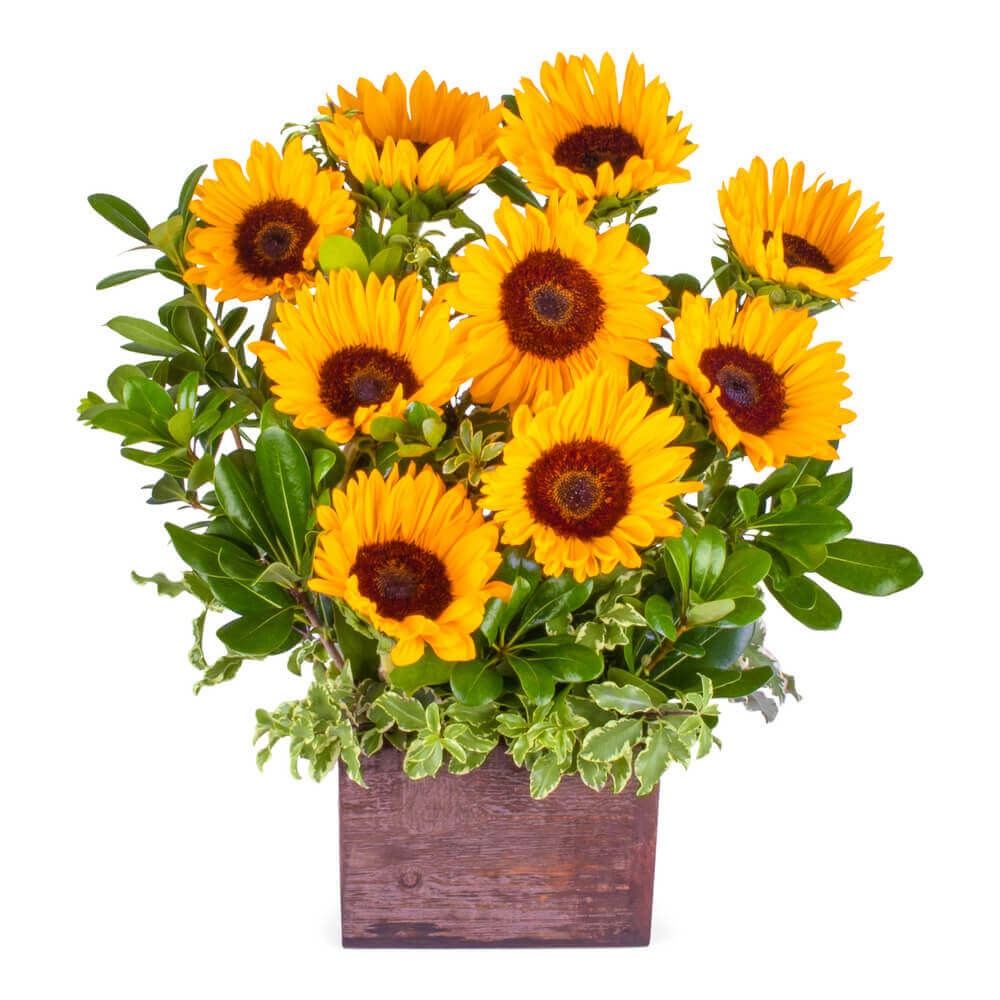 Lilies
Imagine a moment frozen in time, where you hold a bouquet of radiant lilies, ready to express the depths of your love and emotions. Lilies, with their graceful allure and vibrant hues, have long been cherished as messengers of affection. Either it's a declaration of love, an apology, or a tender expression of admiration, these blooms possess the power to captivate hearts and ignite the flame of passion. With Bixby flower delivery service at your doorstep, you can effortlessly convey your sentiments to that special someone right to their doorsteps. Let the beauty of lilies speak volumes in the language of love. Embrace the enchantment of these blossoms and let your feelings bloom like never before.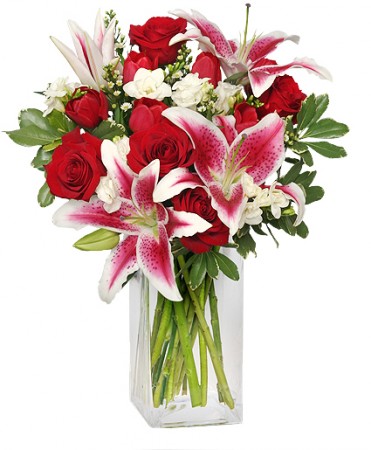 Conclusion
In the realm of love and emotions, our flowers online have always been the epitome of heartfelt expression. Remember that every occasion is an opportunity to let your emotions blossom. So, whether you're celebrating an anniversary, apologizing, or simply expressing affection, let our enchanting blooms from Wild Orchid florist guide you for a seamless flower delivery experience. Trust the expertise of our Professionals. We understand the importance of timely and exquisite arrangements. Embrace the magic of flowers and let your love bloom in all its resplendent glory.