Flowers for Father's Day might seem a little unusual but are one of the most popular options out there. Flowers make anyone feel special and loved. And fathers too deserve all the love and care possible.
A special occasion that is a little underrated, Father's Day is celebrated most commonly on the third Sunday of June. An honorary event to appreciate and acknowledge father figures in your life that has been ongoing since the 20th Century. Inspired by Mother's Day celebration back in the day Sonora Smart Dodd initiated a celebration that presented gratitude towards fathers and their constant efforts at making our life worthwhile, comfortable and super fun. Back then Father's Day was celebrated within the church with church services and distribution of gifts. Later this holiday was sanctioned as an official holiday in 1966. This holiday has now come a long way and as it is inspired by other similar holidays its best to incorporate flowers as well.
Flowers for Father's Day might seem a little unusual but are one of the most popular options out there. Flowers make anyone feel special and loved. And fathers too deserve all the love and care possible.
Sunflowers
Symbolizing strength, loyalty, and adoration, sunflowers are the perfect choice to express deep appreciation for fathers. Just like the sunflower from Florist in tulsa, fathers radiate warmth and brightness in our lives. Presenting vibrant sunflowers as a father's day floral arrangements can convey gratitude and admiration for their unwavering support and love.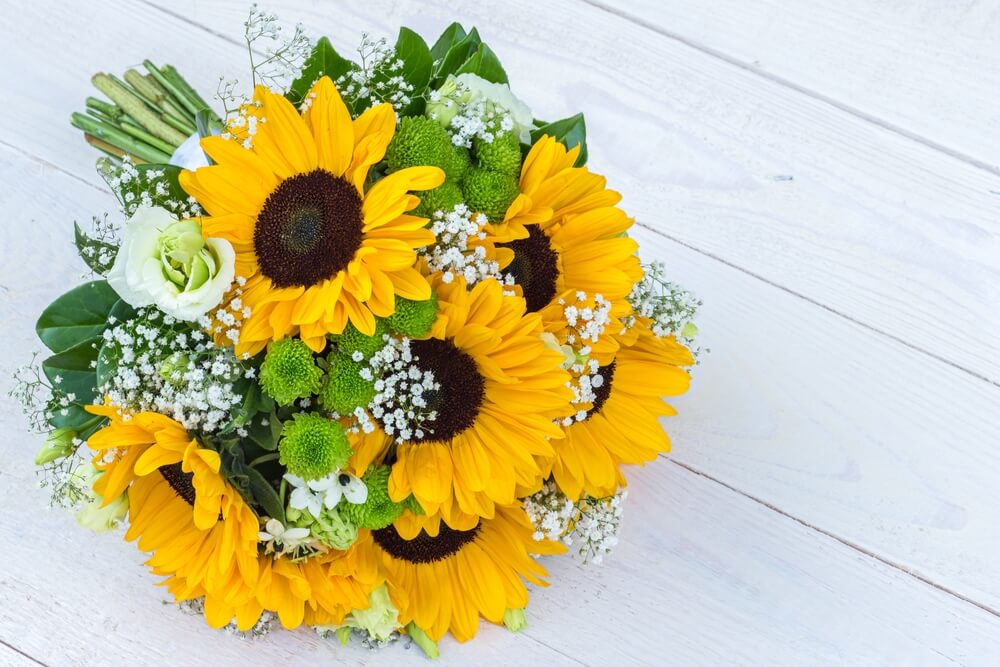 Orchids
With their exquisite beauty and elegance, orchids symbolize love, strength, and virility. These graceful flowers are ideal for conveying a sense of admiration and appreciation for fathers and also come with same day flower delivery tulsa ok. Orchids' father's day flowers are available in various colors, each carrying a unique meaning. White orchids represent reverence, while purple orchids symbolize admiration and respect.
Roses
Roses are universally known as a symbol of love. They can be a wonderful choice for expressing deep affection towards fathers. While red roses traditionally signify romantic love, other colors can convey different emotions. Yellow roses can represent friendship and gratitude, while orange roses symbolize enthusiasm and energy. Consider mixing colors to create a bouquet that reflects the various qualities you appreciate in your father with this fathers day flower bouquet.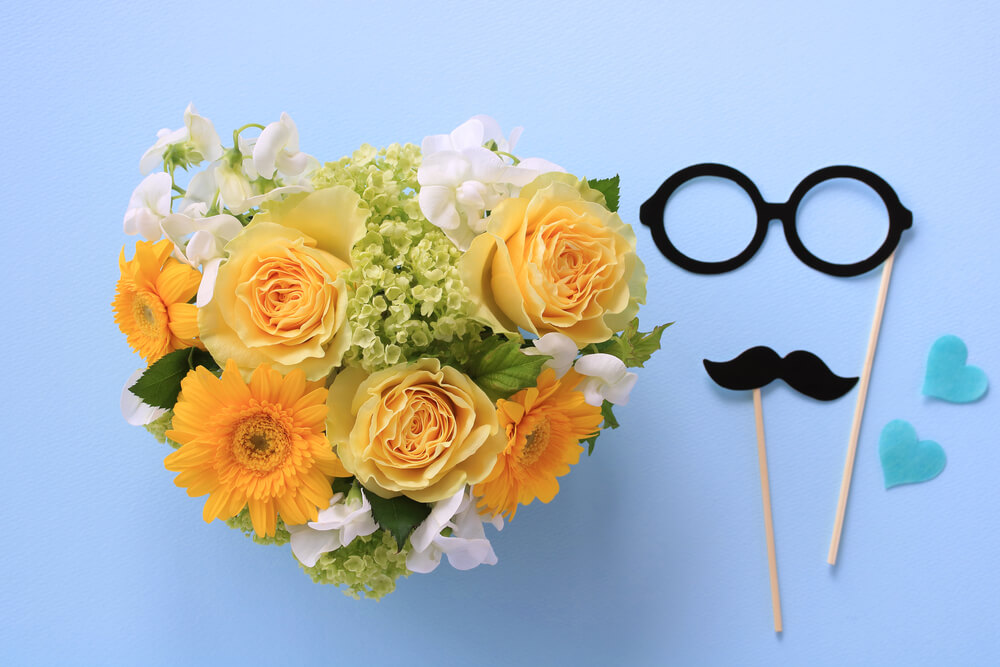 Lilies
Lilies are often associated with purity and honor, making them an excellent choice to express respect and gratitude towards fathers. White lilies with tulsa flower delivery, in particular, symbolize humility and devotion. Their delicate beauty and sweet fragrance can create a heartfelt tribute to the selfless love and sacrifice that fathers provide.
Daisies
Daisies are cheerful, innocent flowers that represent purity, loyalty, and love. Their simplicity and natural beauty make them a lovely choice to convey appreciation and love for fathers. Whether in a bouquet or arranged in a vase, daisies are sure to bring a smile to your father's face and remind him of the joy and happiness he brings to your life.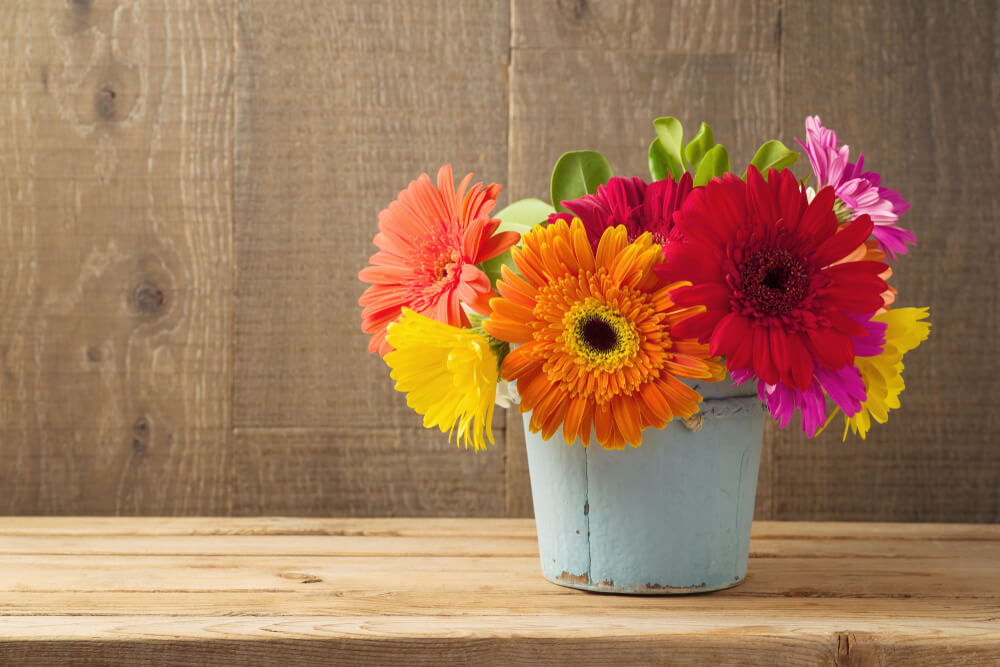 Irises
Symbolizing wisdom, courage, and admiration, irises are a thoughtful choice for Father's Day idly available at florist near broken arrow ok. The regal appearance and vibrant colors of irises can convey appreciation for a father's guidance and strength. Presenting a bouquet of irises is a way of acknowledging the valuable life lessons fathers impart and the inspiration they provide.
This Father's Day, take the opportunity with the wild orchid florist to express your love and gratitude to the extraordinary fathers in your life through the language of flowers. Whether you choose sunflowers, orchids, roses, lilies, daisies, or irises, each bloom carries a heartfelt message of appreciation and admiration. These flowers can enhance the celebration and serve as a lasting reminder of the love and respect we hold for our fathers.