The gift of romantic Valentine's flowers is not revolutionary, but it's always appreciated. You shouldn't miss Valentine's Day when it comes to sending flowers to your loved ones.
The tradition of giving flowers to communicate emotions dates back centuries. Since hundreds of years ago, people have been giving flowers to each other around the globe. As time has passed, certain flowers have come to symbolize love, admiration, and respect. The gift of romantic Valentine's flowers is not revolutionary, but it's always appreciated. You shouldn't miss Valentine's Day when it comes to sending flowers to your loved ones. This is a very personal day, so let's choose which blossoms are most appropriate for expressing your affection. When choosing a bouquet for your Valentine, you must consider their preferences. The following are some popular Valentine's Day flowers to give if you need a bit of inspiration.
Rose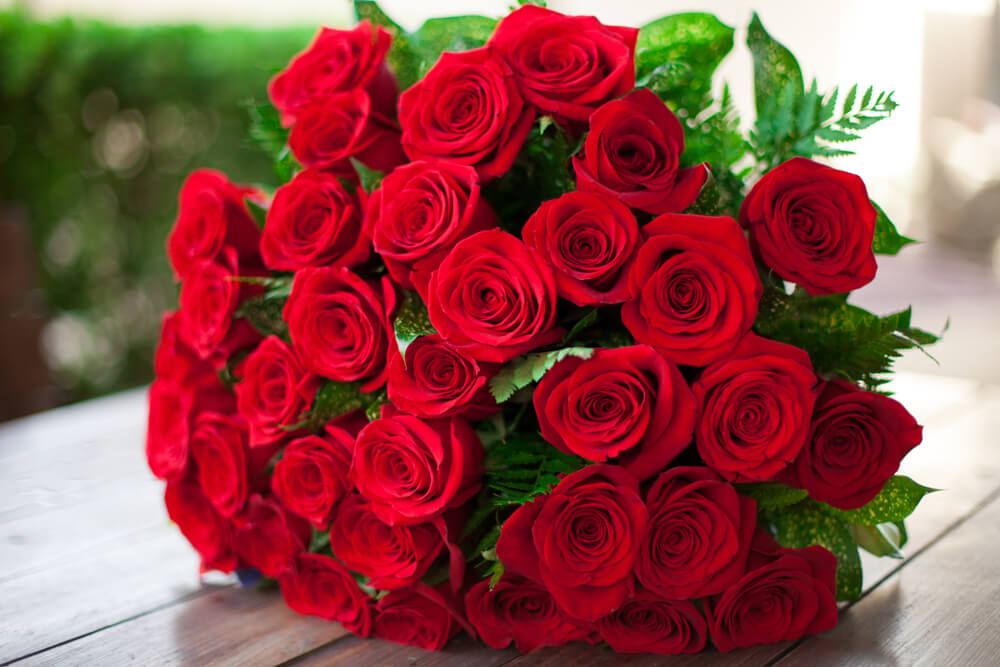 Throughout history, roses and love have been synonymous. Symbolizing beauty, perfection, and romance, a red rose stands for love. There is a lot of sweetness, joy, and grace associated with a pink rose. As a gift for a companion, the cheerful yellow rose symbolizes friendship or optimism. Florist Tulsa OK now offers a variety of roses in containers and pots that can be purchased now.
Purple orchids
An exotic bouquet of these delicate flowers makes a beautiful gift. Orchids are special because they last for years, blooming annually as a reminder of your love. This is one of the best flowers for Valentine's Day due to its unparalleled beauty.
Pink peonies
Colorful and elegant, peonies are the flower of honor and wealth. In addition to their lush, full blooms, they symbolize romance, prosperity, and good fortune. The meaning of peonies makes them a suitable choice for a Valentine's Day flower arrangement. You can give your wife peonies as one of the best Valentine's flowers because they represent romance, good fortune, and a prosperous marriage.
Carnations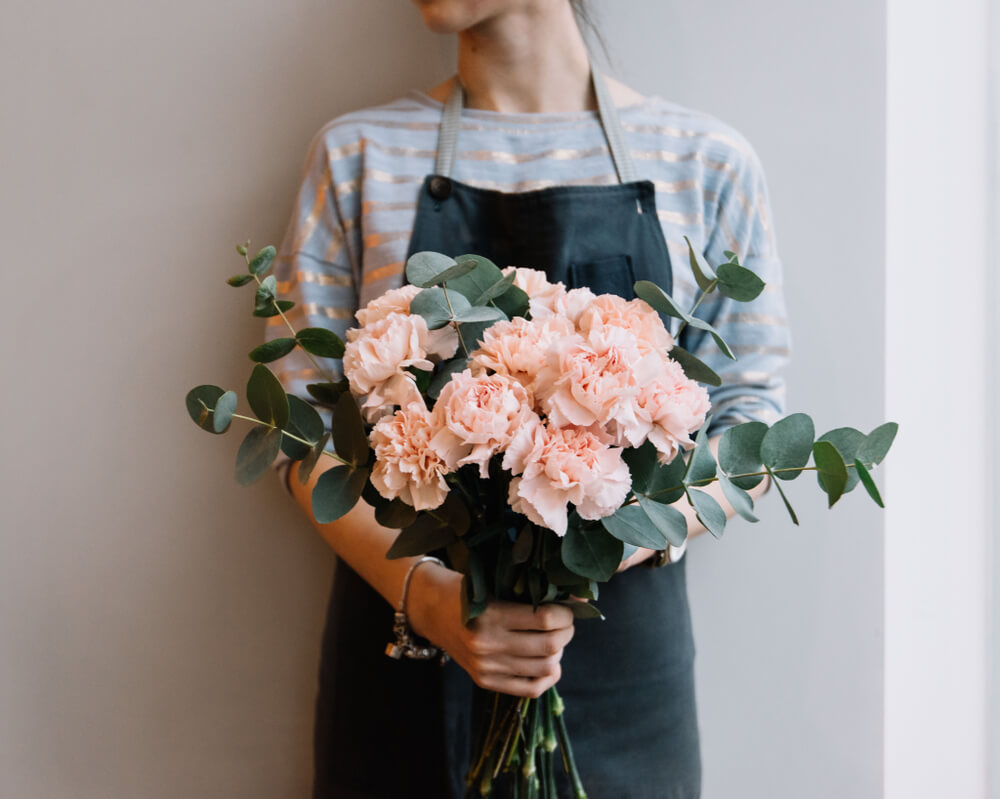 Traditionally, carnations symbolize fascination, but some sources also state they symbolize pride and beauty. Whichever way you look at it, they are an excellent choice for new lovers. They are very popular on Valentine's Day, so it is no surprise that they are our fourth most popular flower. It makes a gorgeous Valentine's Day flower, as it is long-lasting, hardy, and comes in an array of colors.
Alstroemeria
Besides having delicate, eye-catching petals, alstroemeria also remains fresh for a long time after they are cut. Furthermore, they can symbolize devotion, so giving them to a special someone is a meaningful way to express your undying love. Additionally, alstroemeria has multiple blooms per stem, so they can make a bouquet look more extravagant and voluminous, especially if you order them from flower delivery Tulsa.
Snowdrops
February is a time of year when snowdrops bloom, and they make charming Valentine's Day flower ideas. The fact that they bloom in late winter has made them popular in a few countries where snowdrops are exchanged for roses on Valentine's Day instead.
Tulips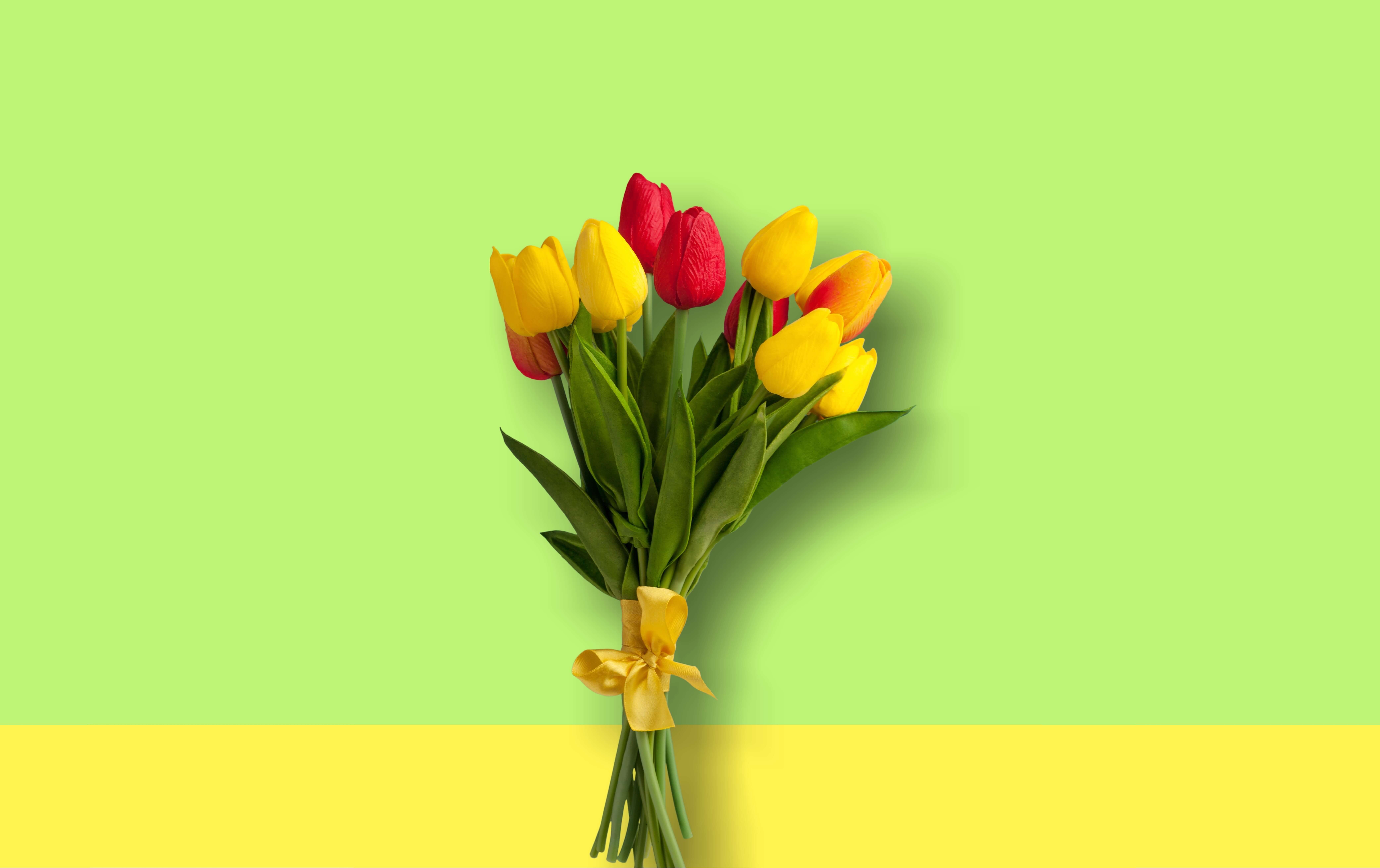 This is spring's favorite flower that also starts blooming in late winter in many areas, making it a suitable type of flower for Valentine's Day. A tulip symbolizes the perfect, ideal kind of love, especially a red one. However, you are not obligated to stick with red. There are many different colors of tulips available today, including pink, purple, orange, and yellow, from which you can choose.
All of these popular flowers for Valentine's and more can be found right here at Wild Orchid Florist. You can make your upcoming Valentine's Day a memorable one by ordering flowers from our online store now!
Also Read: 5 Reasons Why Flowers Are Still the Perfect Gift for Loved Ones