Thanksgiving flower arrangements commonly feature autumn blooms such as orange roses, yellow lilies, and burgundy mums, which certainly capture the simple sentiment of the holiday.
Throughout history, different civilizations have celebrated thanksgiving festivals, usually in the fall, when the harvest is in full swing. On this very day, friends and family gather to celebrate gratitude with food, fresh harvest, drinks, and decorations. As part of the Thanksgiving tradition, decorations have always been significant. Thanksgiving flower arrangements commonly feature autumn blooms such as orange roses, yellow lilies, and burgundy mums, which certainly capture the simple sentiment of the holiday. We've picked out some of the prettiest Thanksgiving flowers that will make your family's holiday extra special!
Mums
These are also known as Chrysanthemums, are fall-blooming plants that are everywhere during the Thanksgiving season. Mums make stunning centerpieces on the table, walls, entrance and different parts of home, whether they are fresh cut or dried. Mums are available in several colors such as red, yellow, pink, purple, and bronze. In other words, you can get flowers in any color that matches your Thanksgiving theme from flower shops Tulsa OK.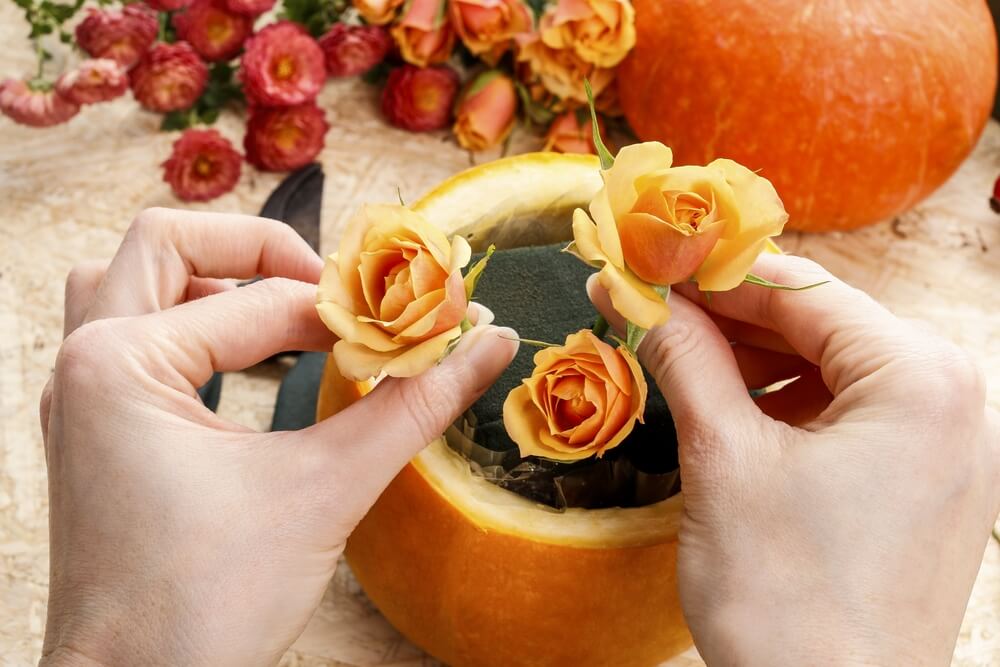 Roses
Rose a kind of flower that matches with every occasion. Though roses are often associated with romance, they are also an excellent way to offer timeless elegance. Thanksgiving is the perfect time to decorate your home with pale yellow, white, red and gentle orange roses. In addition, you can give roses as Thanksgiving gifts to your family and friends.
Solid Asters
Fall is the perfect time to enjoy solid asters. These beautiful flowers are perfect for a number of reasons. In autumn, the foliage is usually subtle and the flowers are creamy yellow. Asters are ideal for decorating for Thanksgiving because they are the perfect reflection of fall, plus their color is almost appropriate for the season.
Sunflowers
These are one of the simplest flowers around. It is no wonder that flowers like these can brighten up moods and environments. A Thanksgiving table decorated with these bright yellow blooms will create a cheerful fall decor ambiance. Thanksgiving Flowers Tulsa OK can assist you with any type of floral decoration for any occasion, including Thanksgiving.
Cushion Poms
It is a type of chrysanthemum that features a multitude of beautiful, fluffy petals in various colors of the fall. On long green stems, this cheerful flower displays an abundance of yellow, white, and lavender blooms. Incorporating the cozy and quaint spirit of Thanksgiving, cushions poms remain a favorite fall floral.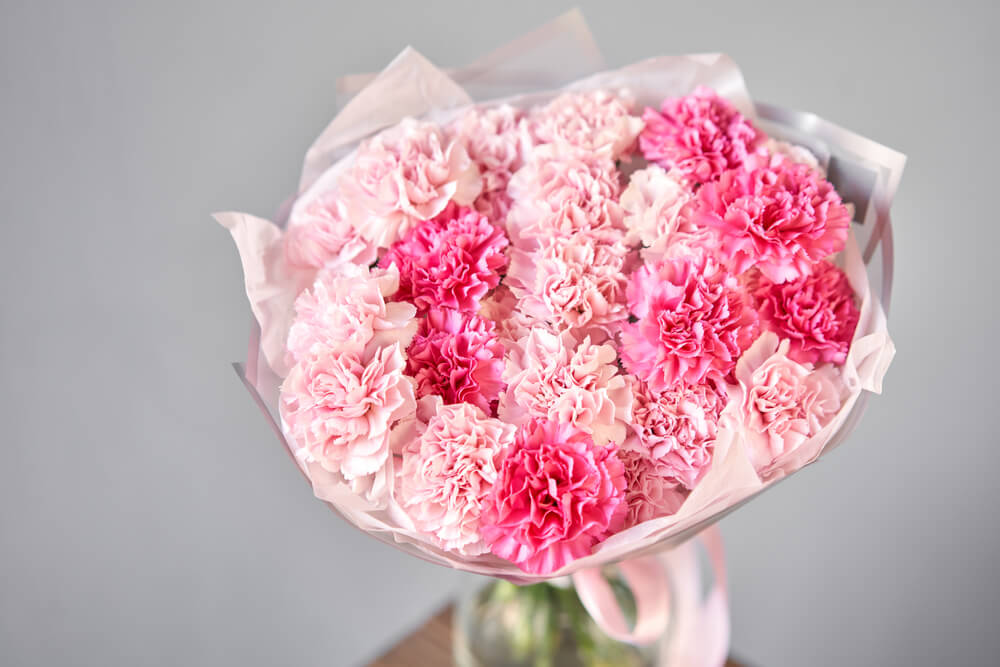 Carnations
Choosing carnations for your centerpiece is a wise decision since they last long and are available in contrasting colors. A wide selection and a high level of quality are available at the best florist in Tulsa Oklahoma. Getting in touch with them is the easiest way to find your best bunch of multicolored carnations.
Calla Lilies
The calla lily, a beautiful trumpet-shaped flower that is just right for your Thanksgiving table. This flower adds a touch of sophistication to any setting. Your thanksgiving table will shine with calla lilies whether you arrange them in an elaborate centerpiece or display them in a simple vase.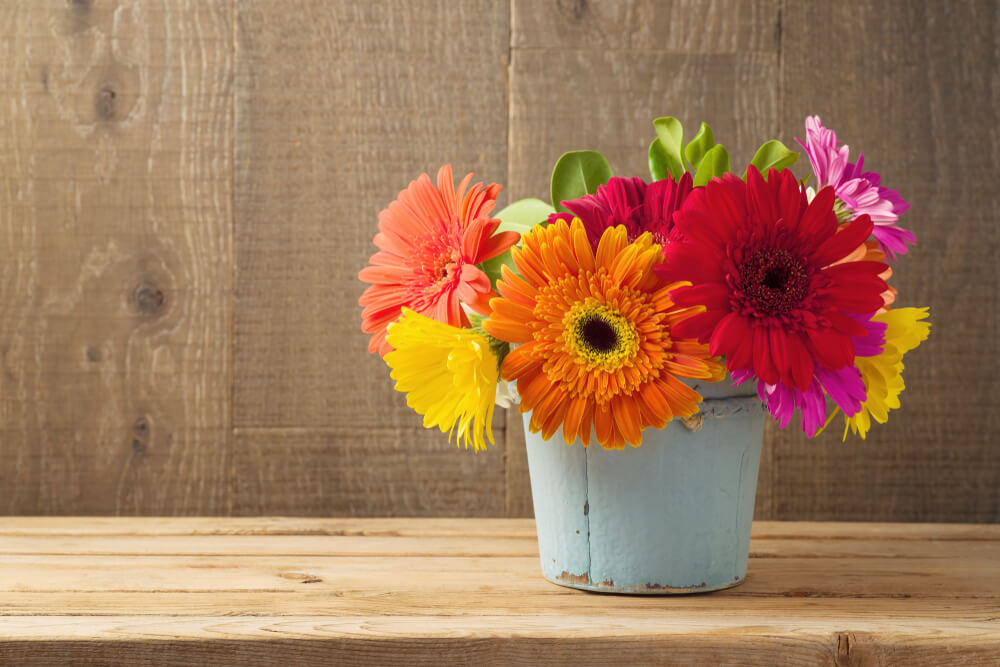 Gerbera Daisies
Fall is the perfect time to see these daisies everywhere. Its bright hues of pink, coral, purple, red, and yellow brighten dull winter days. They also fill your home with a wonderful fragrance and aroma. Your Thanksgiving table will be filled with positivity and happiness if you arrange these daisies as the centerpiece.
Whatever flowers you choose, don't forget to have fun and be creative!. For any queries related to flowers and decorations wildorchidflorist.com is there 24X7 for your help.