Begin the festive month by sending flowers as Xmas presents to your loved ones.
You must be really overwhelmed by the Christmas festival and have a lot going on in your mind about how to celebrate it. Begin the festive month by sending flowers as Xmas presents to your loved ones. The gesture will not only remind them about your gentle and kind nature but will surely make them respond to you quickly. By having your back, we are listing some Christmas blooms with lovely reasons to show your immense love and fondness to your closed ones.
Lilies are timeless flowers
You can now gift ceaseless lily flowers like alstroemeria lilies, pink lilies, and calla lilies to your beautiful soulmate or your lover living far away from you. Lilies are spiritual gifts that depict loyalty, faith, and profound love. Sending pink lilies to your lover denotes that you admire her beauty and find her composed. White lilies will tell her about loyalty and modesty in your relationship.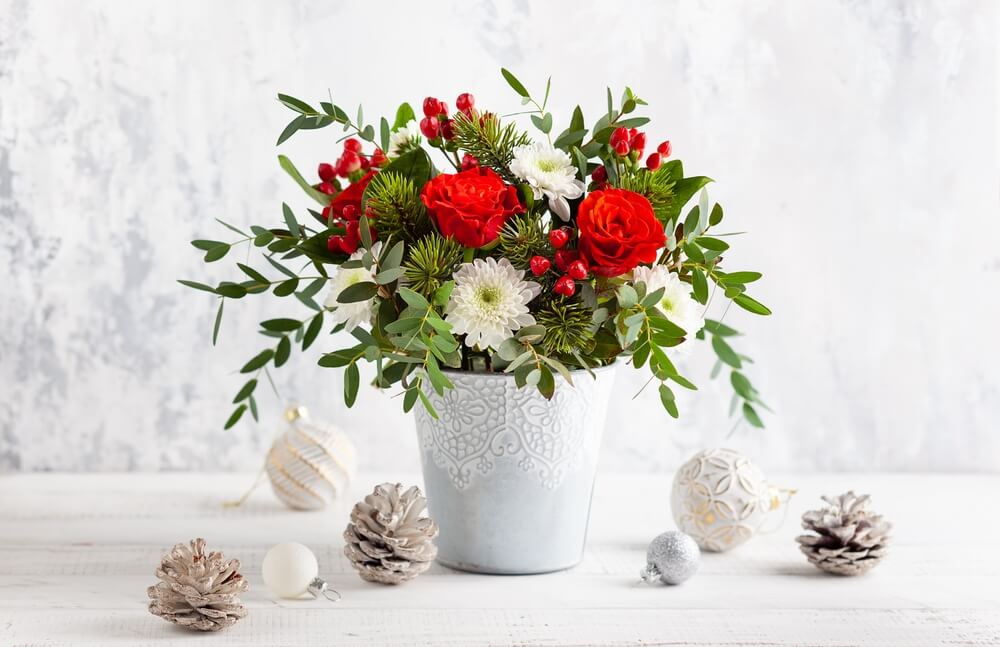 Roses carry endless love and attraction
Roses can do what silence will never do. They share your sentiments of utmost love, care, and attachment towards someone. You can give these blooms to anyone close to your heart, for example, your parents, friends, or your life partner. You can give peach roses to your parents for telling them you love them and are grateful to have them with you on the blessed day of Christmas. Our Christmas Flowers Delivery in Tulsa OK supplies commendable rose bouquets for your dear ones.
Poms for vigor and optimism
Enchanting pom-pom-shaped chrysanthemum flowers are responsible for bringing energy, confidence, and hopefulness for new beginnings. Pink poms are eye-catching and have the quality of conveying graciousness, and humility. You can gift these to your friends through our flower delivery in Tulsa OK and tell them you adore them.
Hydrangeas are affordable and thankful blooms
Hydrangeas come in a few elegant shades and beautiful colossal shapes. Gifting someone Blue Hydrangeas would mean that you are grateful for them to be with you and support you. When you gift someone pink hydrangeas, it depicts that you have a romantic and love interest in them.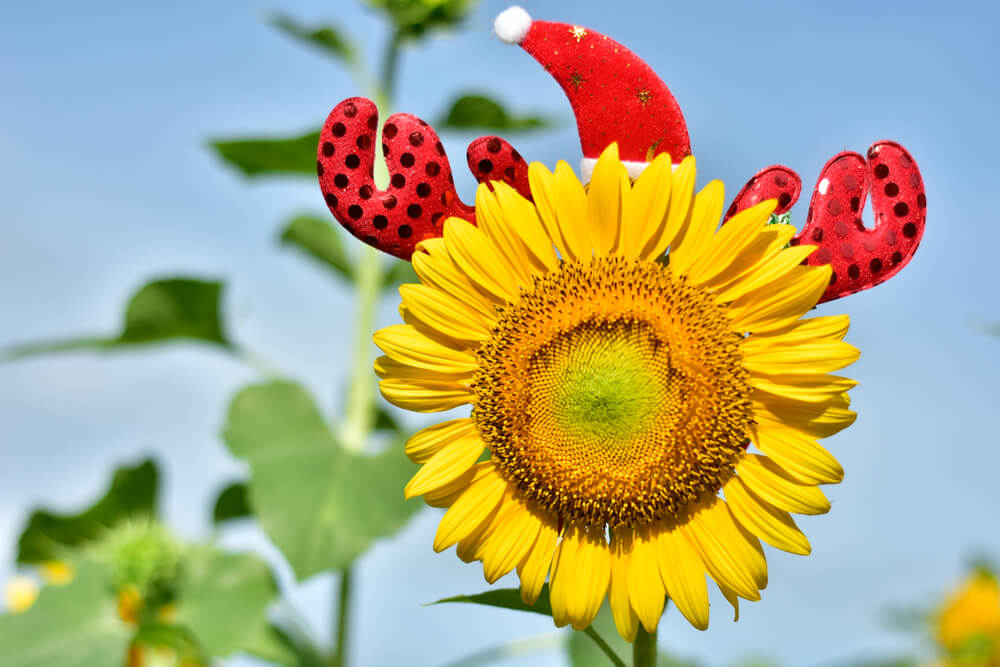 Sunflowers for enormous strength and laughter
Christmas is a cheerful festival and everyone gets together to have an amazing time of the year. Sending someone sunflowers in a smudged vase would be a perfect gift to fetch the aesthetics. Sunflowers are prominent for scattering utmost courage and amusement among people so you can finally say "Merry Christmas!" and mean it. Sunflowers bring warmth, comfort, and smiles to everyone's souls. You can gift these to your family friends or your relatives for keeping the unity firm.
Daisies as Charming Christmas Décor
You and your family might be zealous about decorating the whole home with flowers. Then why not try out our vibrant and vigorous Daisy flowers? Red daisies will be perfect for establishing massive love and respect for each other on this day. The florist in Tulsa OK assures you to bring the most freshly picked daisies. Ornamenting pink daisies on Christmas would depict tender and warm wishes for everyone around.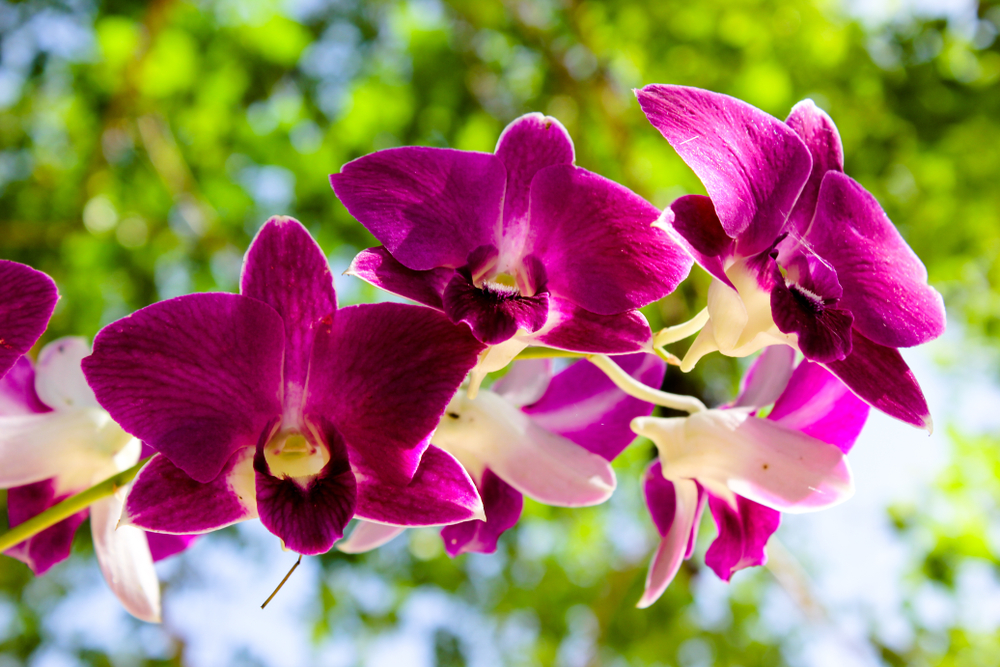 Orchids to keep everyone excited
When you find someone a bit strange but very lovable in nature then gift them a bouquet of compelling Orchids. Red orchids like other blooms also display true love and passion but they keep the rarity among that someone highlighted. The wild orchid florist keeps this in mind and delivers subtle blooms for you.
CONCLUSION
Flowers are the auspicious blessings you can have on the prosperous occasion of Christmas. They bring too many emotions in too little time for everyone present in the moment. You can get the best Christmas gifts and decoration material from our online flower shop, Wild Orchid Florist. We recommend our blooms because they have the spirit of spreading joy and love at full capacity.